June 2, 2017 1:45 am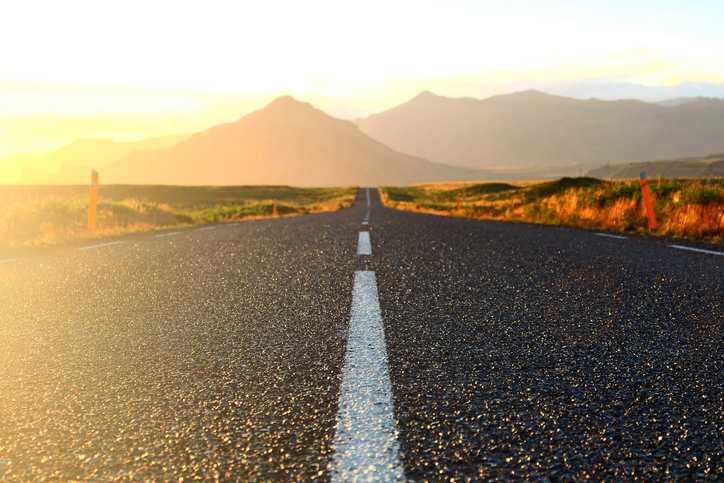 Hitting the road this summer? You're far from alone. Summertime is the No. 1 season for road tripping, so it's important to make sure your car is up for the drive.
Below are several tips to make sure your car is road-ready:
Check fluids.
Never head off on a long trip without first checking your oil levels.
Pack an emergency kit
. Make sure you have a first aid kit, water and a change of clothes in your car before heading off.
Bridgestone recommends drivers of cars, pickup trucks, crossovers and SUVs remember these three easy tips to help maintain their tires:
Inflate.
Drivers should use a tire pressure gauge to check tire pressure at least once per month, as well as before long trips or when carrying heavier loads. Tires can lose one psi (pounds per square inch) per month under normal conditions. To determine proper inflation pressure, drivers should refer to their vehicle owner's manual or the information posted on the placard located in the driver's side doorjamb of their vehicle.
Rotate.
Tires should be balanced and rotated according to the vehicle manufacturer's recommendations, or every 5,000 miles, in order to help prevent irregular wear.
Evaluate.
Drivers should get into the practice of regularly checking their tires for damage or signs of tread wear that could impact traction. The penny test is a simple way for drivers to check tread depth. By placing a penny upside down into the tread, drivers can easily determine if it's time to replace their tires. If Lincoln's head is visible, it is time to consider purchasing a new set of tires.
Source: Bridgestone
Published with permission from RISMedia.